Messaging app Snapchat has become a hotspot for news with the addition of the Discover button.
CNN, National Geographic, Vice, ESPN, People, Food Network, Yahoo News, Warner Music, Cosmopolitan, Comedy Central and the Daily Mail have all added story channels to Snapchat.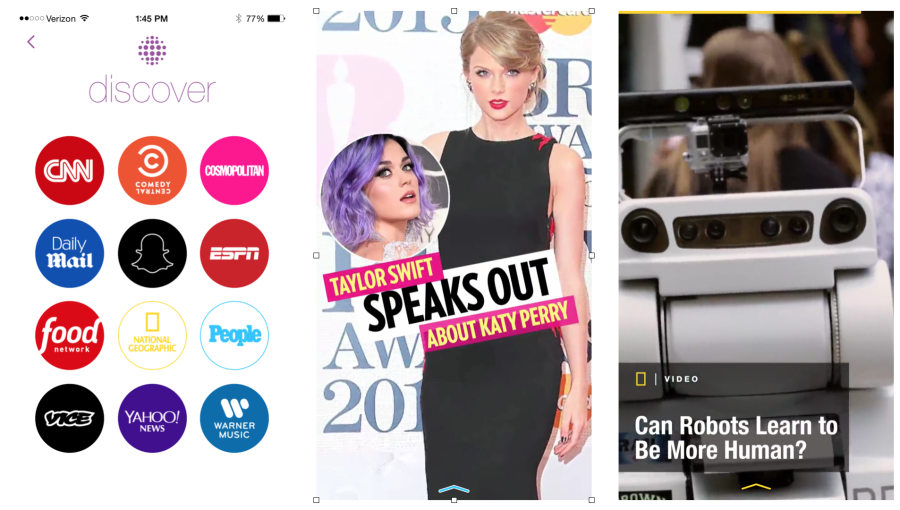 Most of the Snap channels are posting five fresh stories Monday through Friday. Some of the stories feature video, some photography, gifs, memes and written stories.
Media companies throughout the U.S. have taken notice and are producing their own news Snaps.
One of the tools you can use to produce a Snap news video is the Videoshop app for iOS. Video Shop costs $1.99 and helps you edit to your favorite social media including Vine, Snapchat and Instagram.
By using the timeline tool in Videoshop you can see what clips need to be trimmed to produce the best video. You can add text (which is encouraged in Snapchat), voice over and music.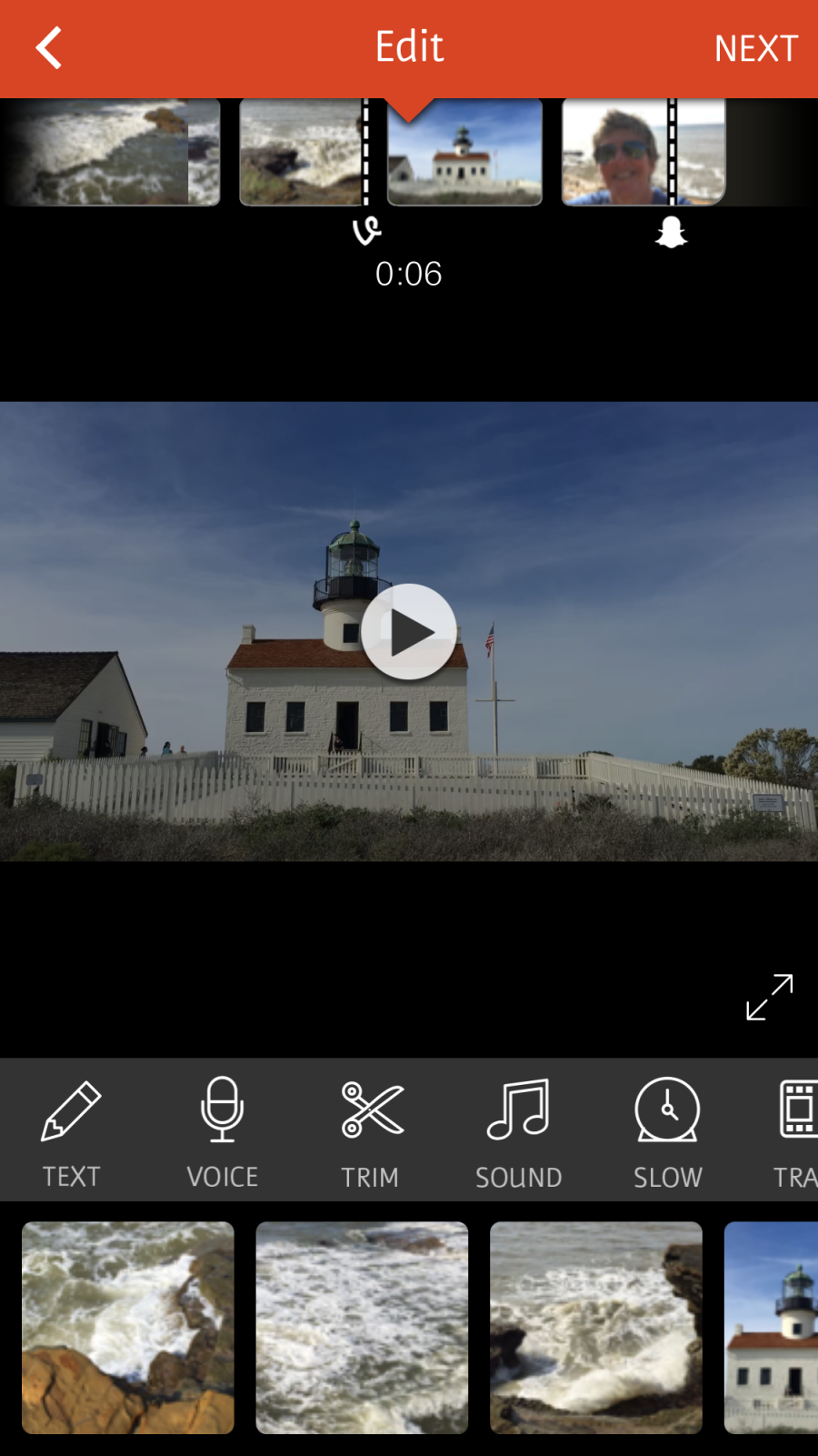 The Discover media section is way for media companies to reach a younger, more diverse audience. Whether the experiment will work is yet to be seen.